*The heart is never as well balanced as on a steel blade.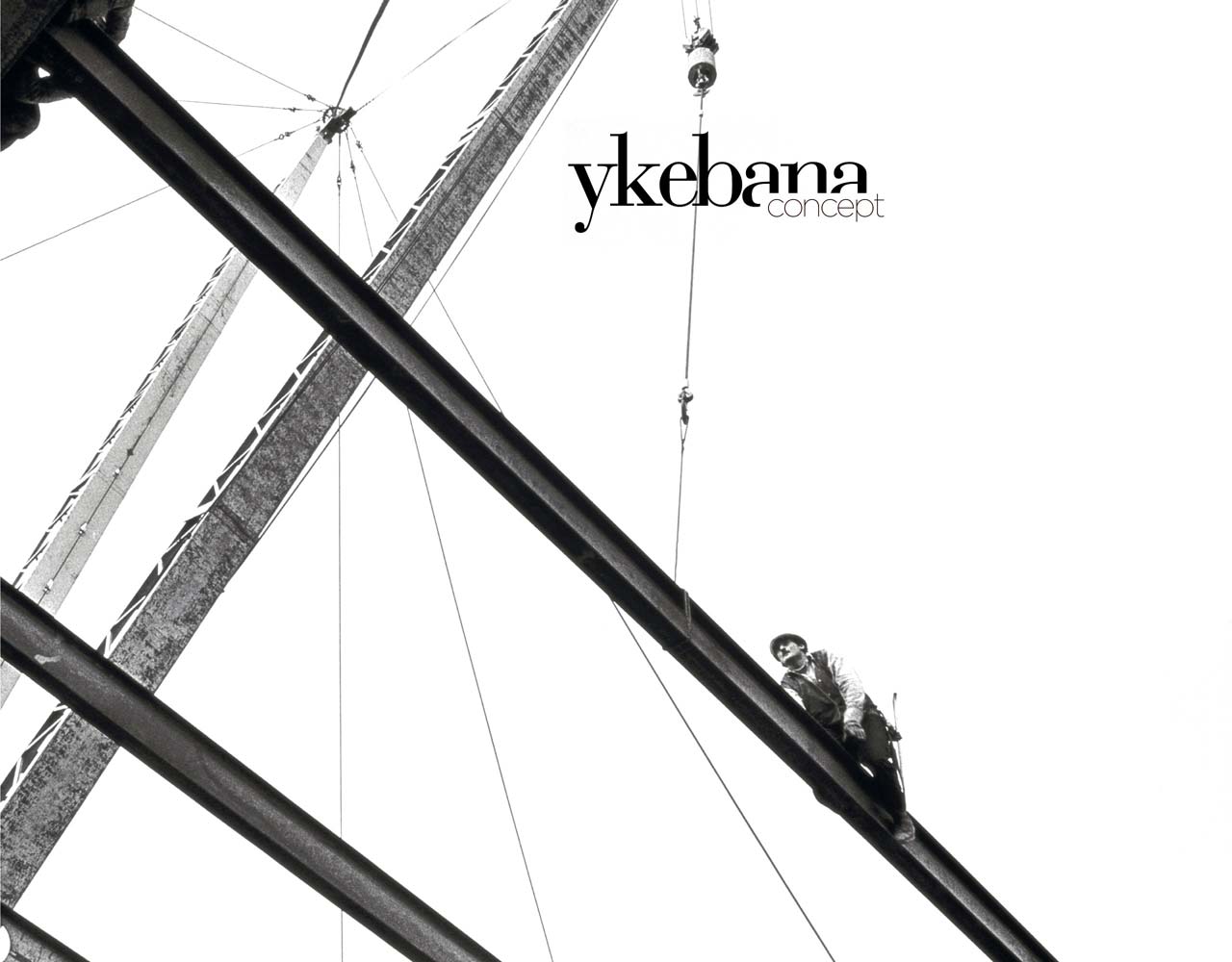 Sculptor of

raw materials

Design, manufacturing, "Made in France" at the heart of Lorraine.
Framatec is a company specialized
in the design and manufacturing
of steel structures.
Each piece of work is unique:
buildings, bridges, footbridges, each one
designed by well-known architects,
for very demanding customers.
In 2012, Framatec has decided to develop
"Ykebana Edition" within its ownoffices
and workshops, a truly skilled department
to create more personal pieces.
Together with a designer, Jean-Luc Antoine,
the idea is to imagine high-end products
dedicated to the domestic universe,
reflecting Framatec's know-how.
Ykebana offers furniture-sculptures,
manufactured in limited editions
of 9 numbered pieces, targeting customers
sensitive to high quality
and meaningful products.
The aim is to use these metal-mastering
skills to create furniture expressing
the company singular philosophy.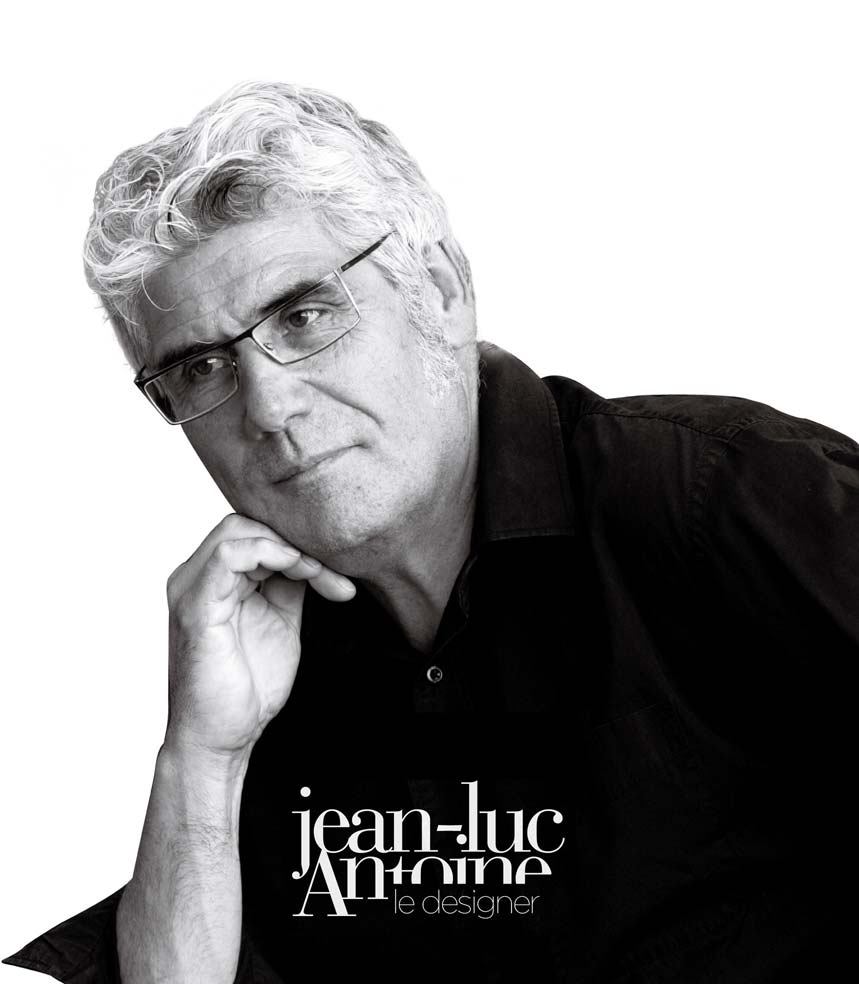 A philosophy






At 60 years old, Jean Luc Antoine has already explored a thousand and one fields of possibilities. The aesthetic scope of this designer is surprisingly rich and diverse: architecture, design, communication and environment. This original career has led him to come back to his predecessors' basics, decorative art masters of "Ecole de Nancy" from the beginning of the century. Like them, Jean-Luc Antoine fervently believes in the alliance of "art and industry." The willingness of Gallé, Majorelle or Prouvé to push major manufacturers to adopt an aesthetic process, evolved into the 21st century high-tech approaches with drawings and computer-aided design (CAD, CAB, CAM ), brilliantly applied in the edition of art furniture.

Since its collaboration with the Venetian architect designer based in New York, Gaetano Pesce, Jean Luc Antoine has developed a philosophy.

| | | |
| --- | --- | --- |
| It is a quest for him, a structuring concern: introducing creativity and imagination in consumer products. For 20 years, he has worked as an explorer, experimenting new shapes, new materials and new processes. His goal: produce and sell differently, away from common standards. If in the past industrial standardization was only avoided by working with dedicated craftsmen who used to mostly sell to elites, new industrial tools are now allowing small series. "The designer should no longer depend on the | | He should bring new ideas and help entrepreneurs to optimize their usage. Technological development, fruit of scientists' creativity should be an improvement vector for our current lives and level of culture". This quote from Jean-Luc Antoine fully illustrates this successful duo. With "Ykebana edition" Framatec and Jean-Luc Antoine explore a new balance by imagining a limited number of pieces, away from standardized production, often manufactured in low cost countries. |



"believe fervently in the

alliance of art and industry"




| | | |
| --- | --- | --- |
| technique but rather help manufacturers to take profit from their fabulous tools. | | Finishing touches and coatings are carried out in close collaboration with craftsmen. |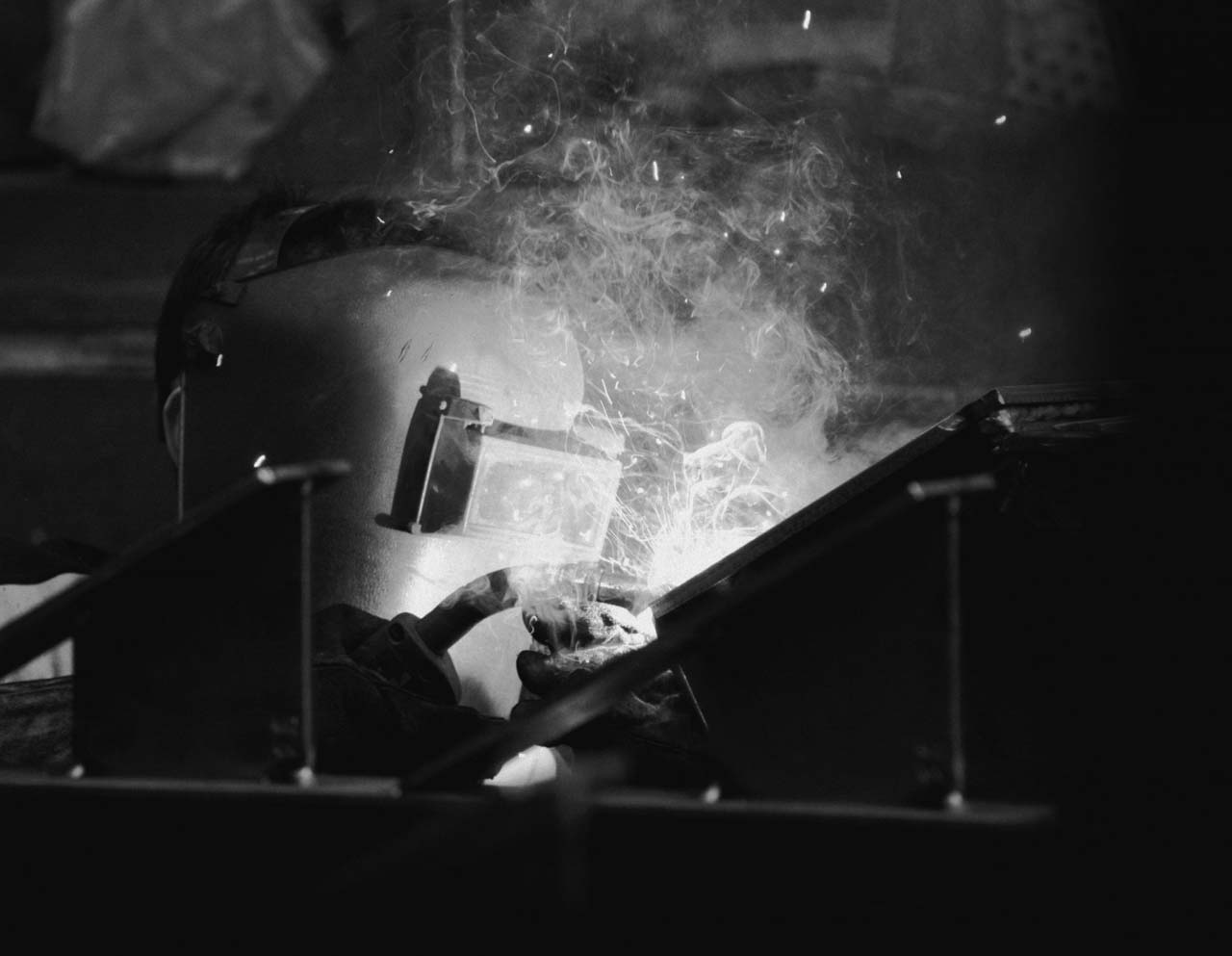 Right from

the start...






From his Italian roots, Gino Luigi Pisani has kept fantasy. In fifteen years, this goldsmith of steel structures has doubled Framatec workforce - his lifetime passion – gathering a hundred steel sorcerers in Moselle valley, at the heart of Vosges. His credo: meet the most daring challenges when it comes to customized steel architectural constructions, performing haute couture to dress the top of Tower T1 in La Defense with a diadem similar to Miss France's. In a decade, his acrobat alchemists have been carrying their torches from the steel dome of Yamoussoukro's Basilica in Ivory Coast to giant ellipses curved at the very millimeter: a tipi for Pompidou Center or a forest of posts for future French nuclear testing center.

Each time it is about haute couture, industrial rigor mixed with fuliginous contemporary baroque trends. Why this daring in the austere and linear world of steelwork?
To better understand it, we should look back at the original Italian fantasy, a desire to take side roads.


Gino Luigi Pisani could not be entirely satisfied with alchemists' metal teams without transforming their technological skills and taming steel art in fancier perspectives. Gino Luigi Pisani has also a son and a conscience linked to his heart: he could not imagine his company to be one day transferred to a fund or another cold-blooded financier not familiar with steel in fusion he has been loving for so long. Together with his son, they have expanded the range of possibilities and initiated "Ykebana." In other words: his department "Sculptor of raw material." At the end of the day, his steel sorcerers twist conveniences in order to introduce this material in our daily lives, making it familiar, magical, tailor-made for enlightened amateurs. Still fantasy ... But always with industrial standards, in limited edition. At this futurist ceremony of fashion metal, he invited aesthetes of well-being and French elegance, saddlers, cabinetmakers, designers, painters, demonic expert searchers in digital translation of his daydreams.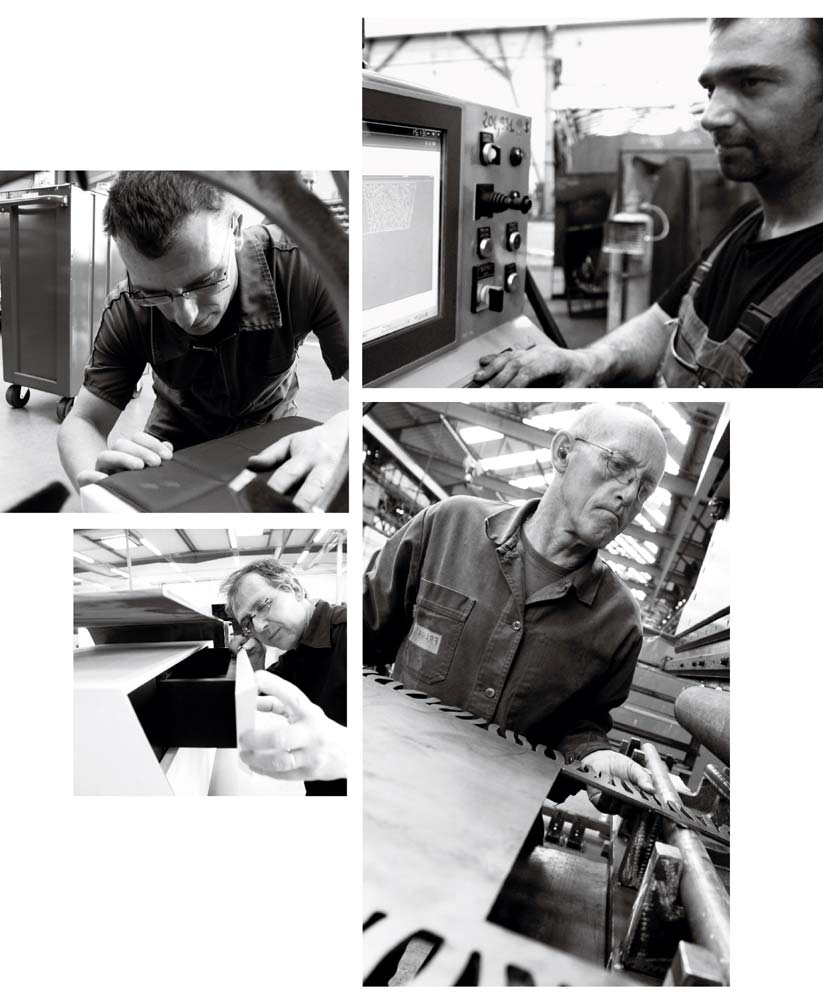 art'isanat: men

This collection "Ykebana edition"
developed by Framatec,
explores the "Made in France"
touch of industrial processes
in decorative arts.
Framatec is located in the upper
valley of Moselle area. The company
is in charge of steel sheet works,
surface treatments and it deals
with well-known local professionals
in multiple areas such as advanced
technologies or arts and crafts:
Cirtes engineers for their expertise
in design and digital manufacturing,
Bender saddlery for their leather treatment,
CQFD firm for their realization of
woodworking elements, Defranoux brush
for their expertise in original applications,
Righetti Mirrors for their innovative
processes in glass work
and last but not least PLS company
for their printing processes
on various materials.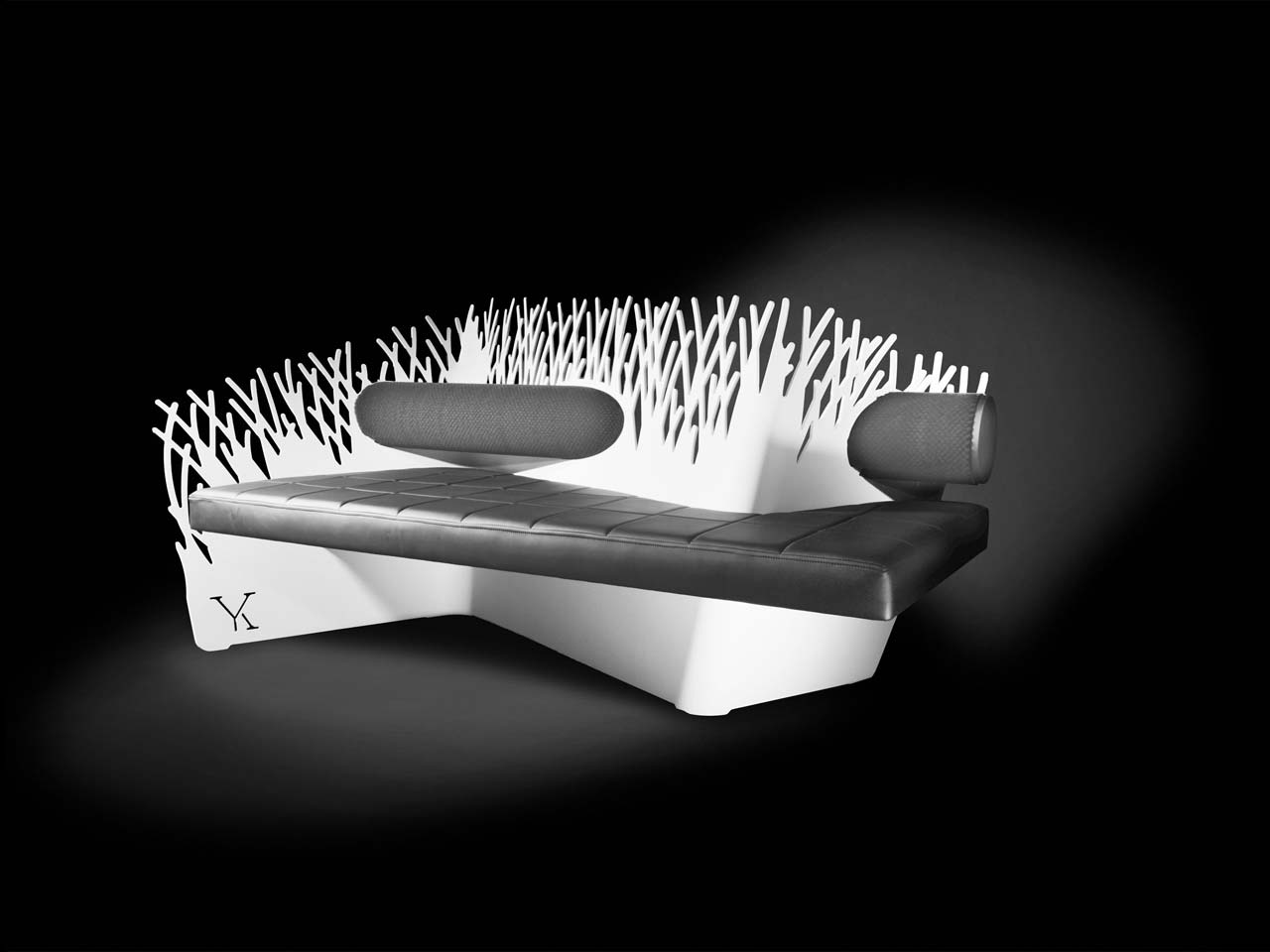 Lying down out of sight
from prying eyes
in the Wild Grass,
I caress my dreams
which are senseless
and urban.
Data sheet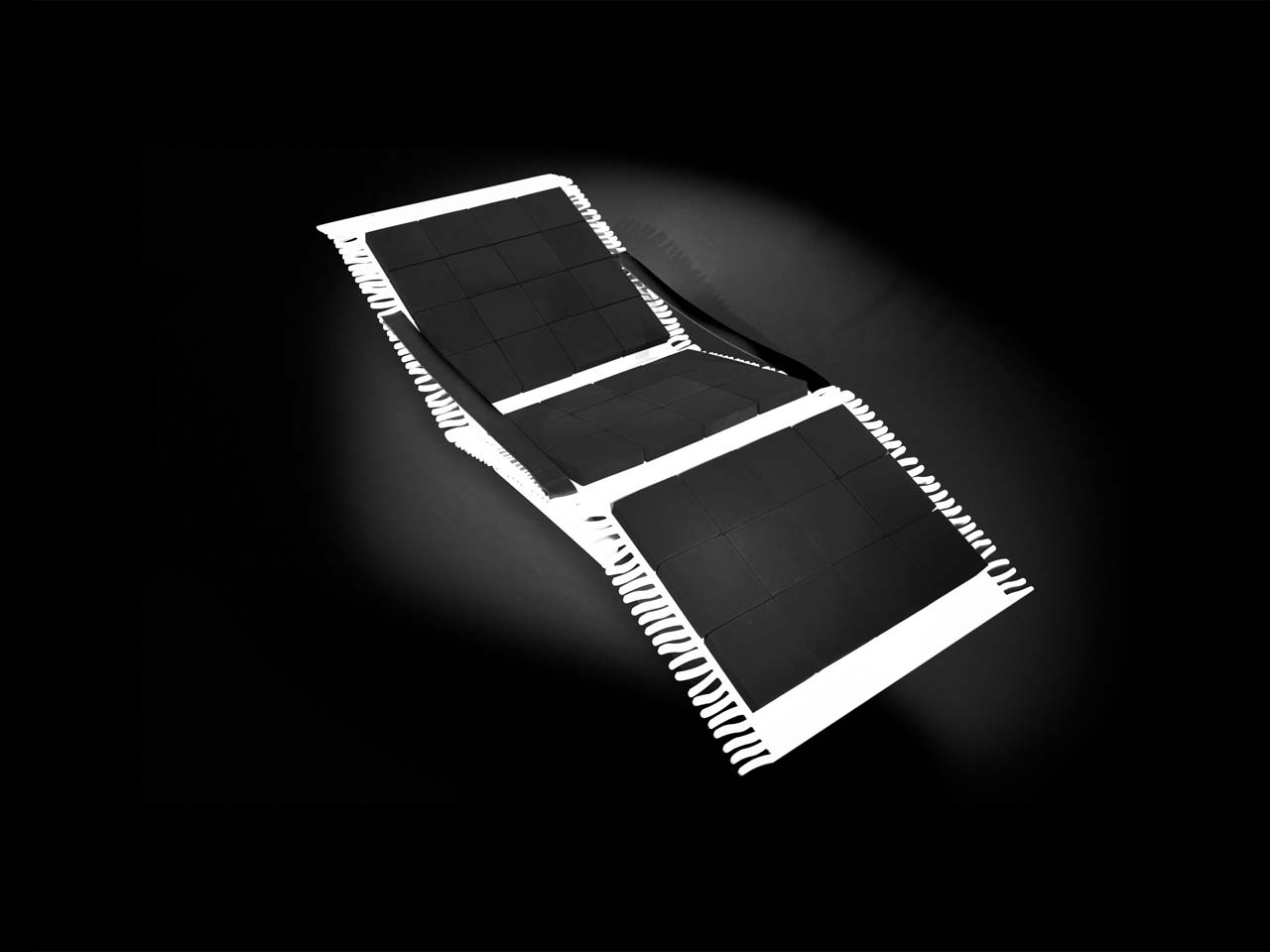 In the pursuit
of my wildest dreams,
mesmerised by Sherazade,
searching for passionate
embraces, I take off
from my flying carpet.
Data sheet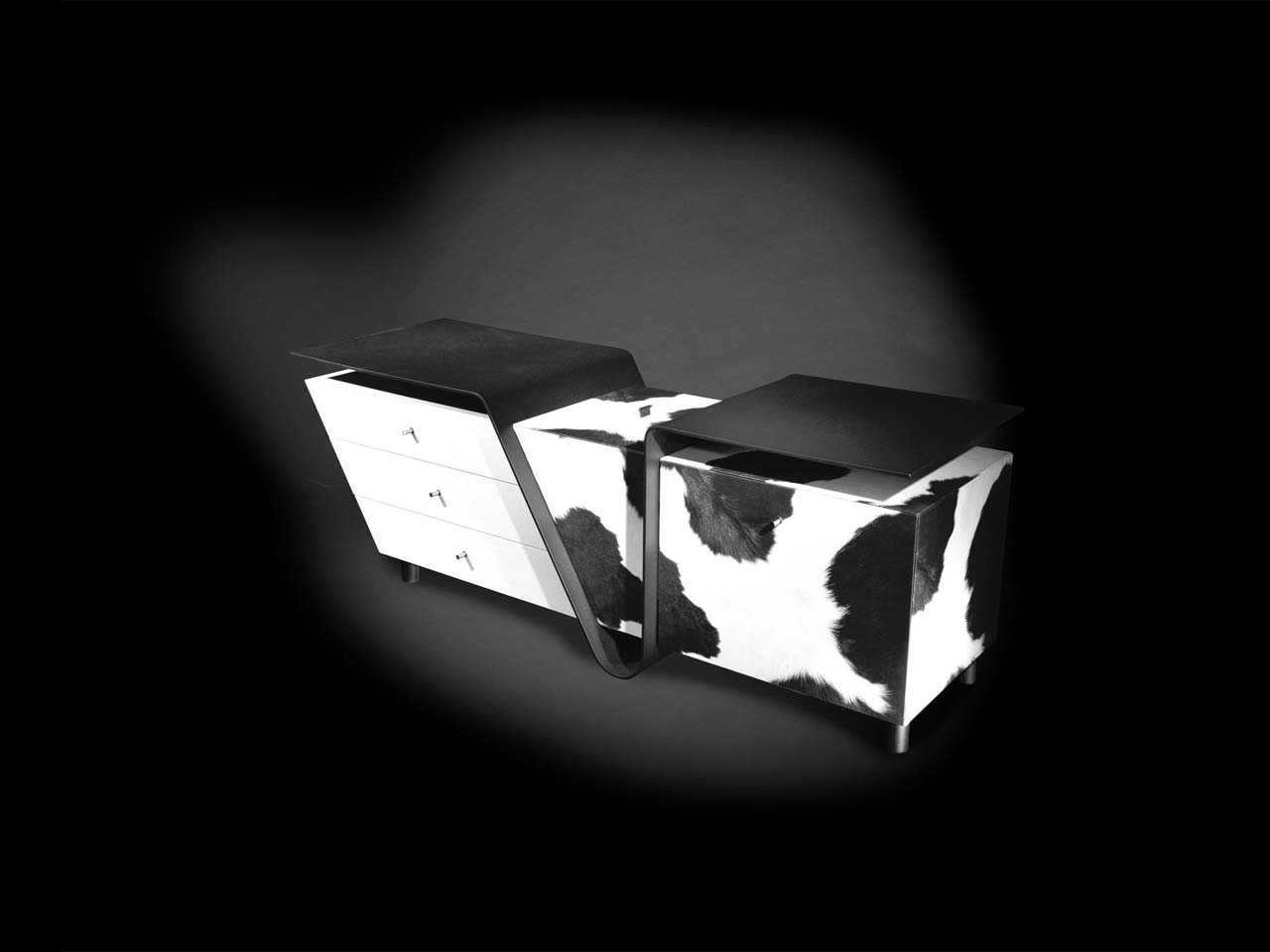 What is Marguerite doing
in my living room?
She awaits me, impassively,
Her udders full
of an inebriating nectar.
Data sheet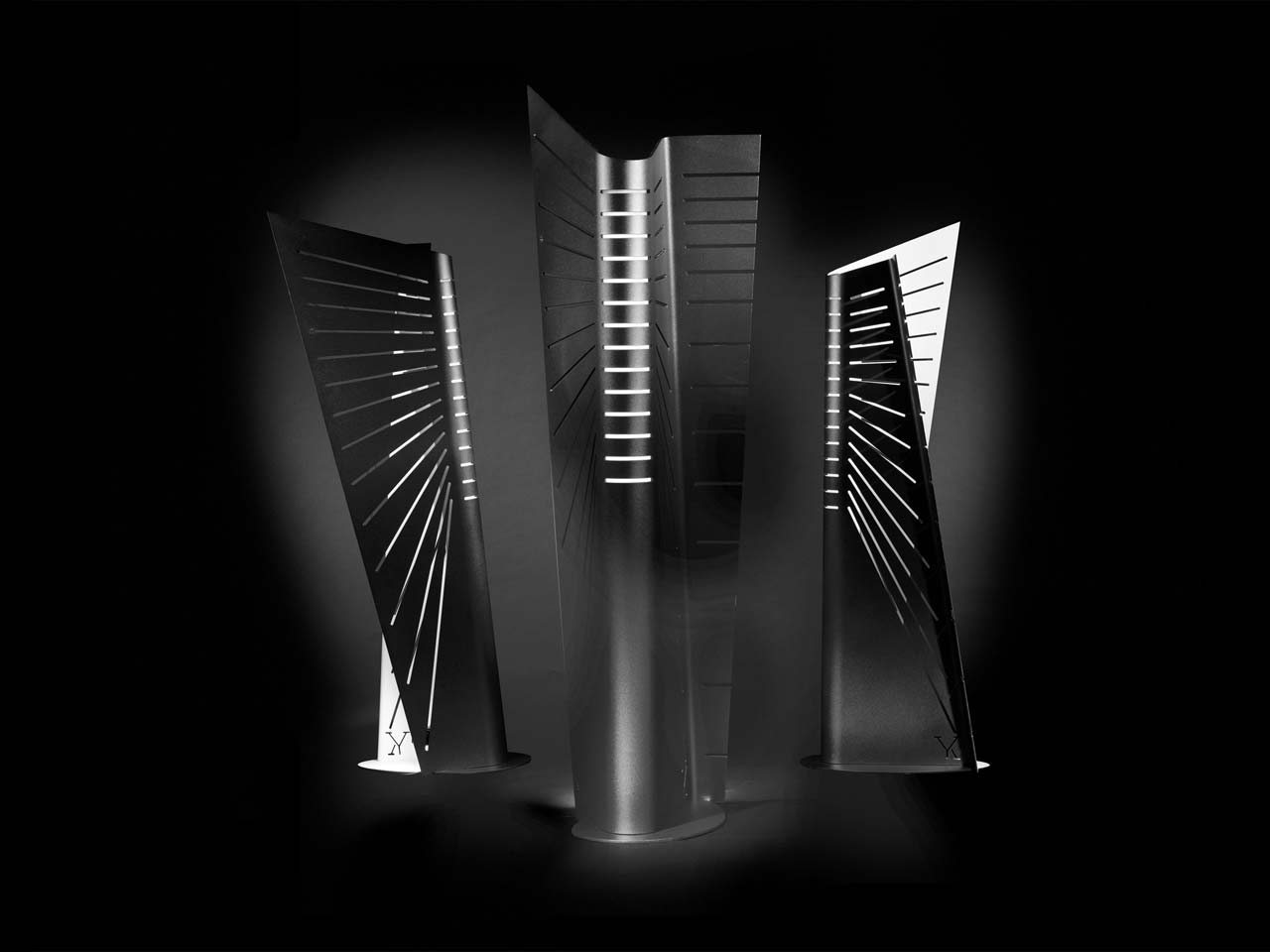 The ghost
of Samothrace spreads
its diaphanous light.
A semaphore, chiselled by
the wind, roams around, untameable,
looking for an unlikely
master.
Data sheet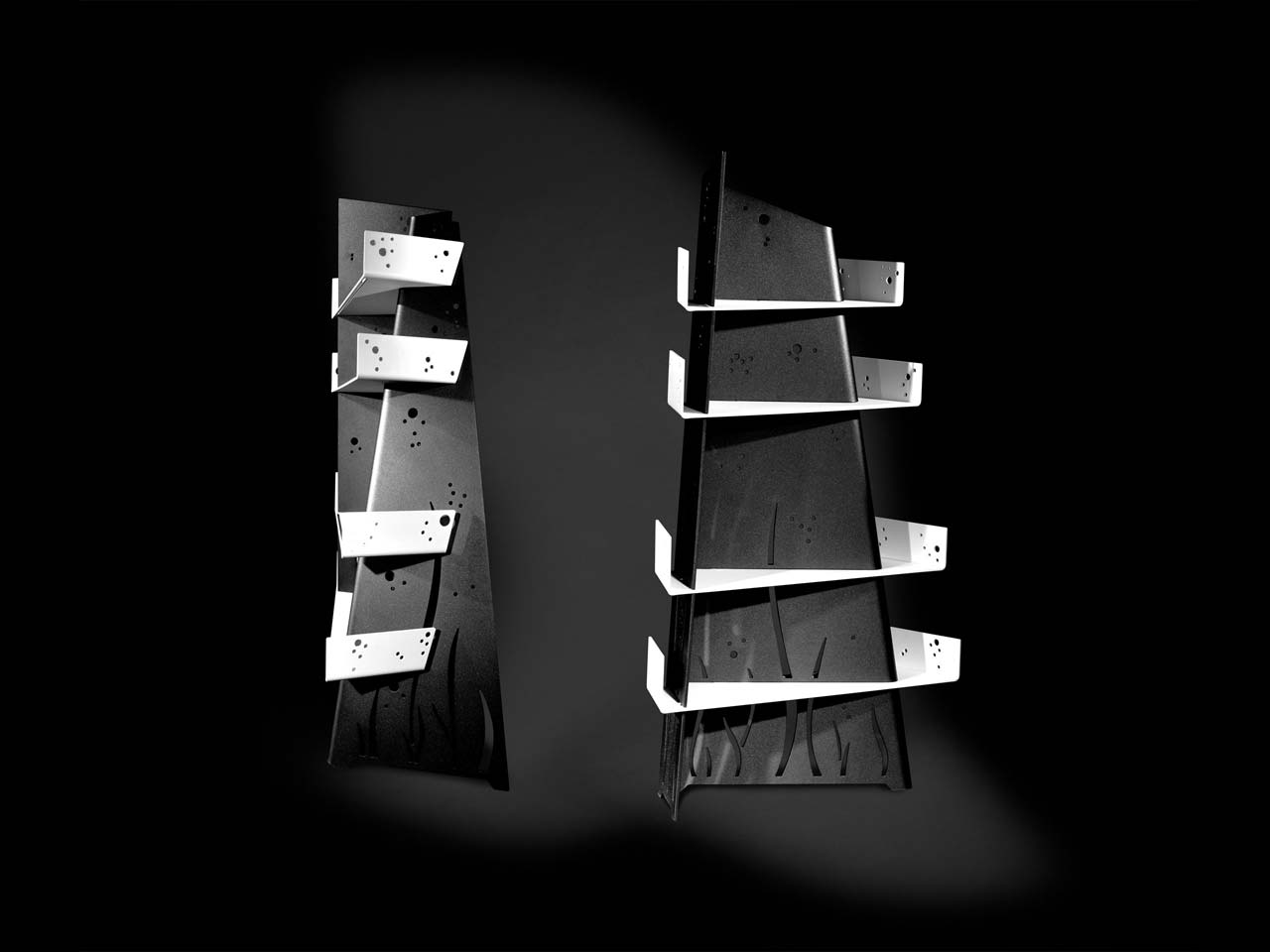 Lost in the
depths of the ocean,
undulating in the
deep waves
the black steel wreck
becomes the territory
of the white shark.
Data sheet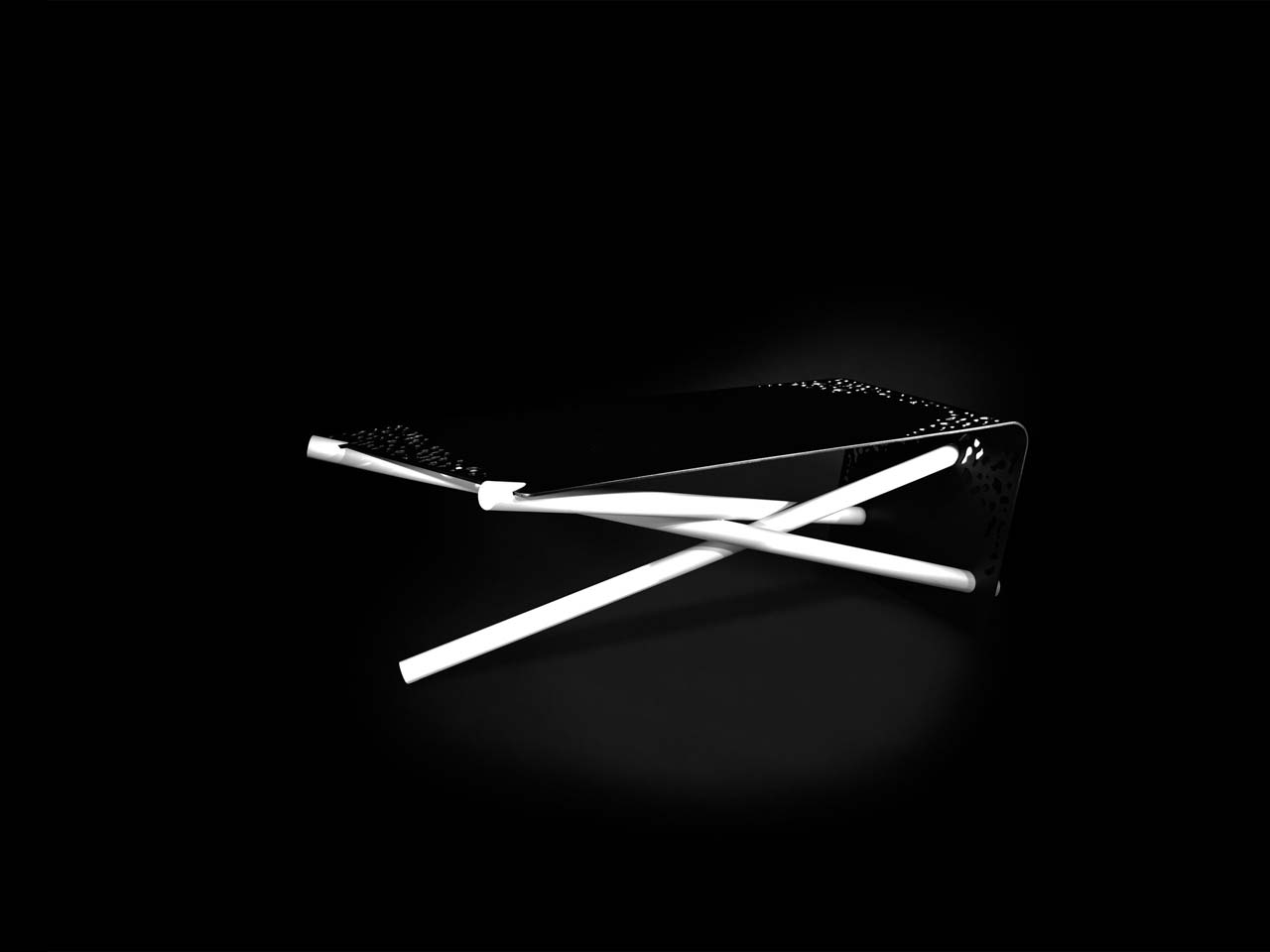 Wall Street, Fukushima everything
collapses. Among the
ruins of a lost world,
decision-makers are getting back
to work.
Data sheet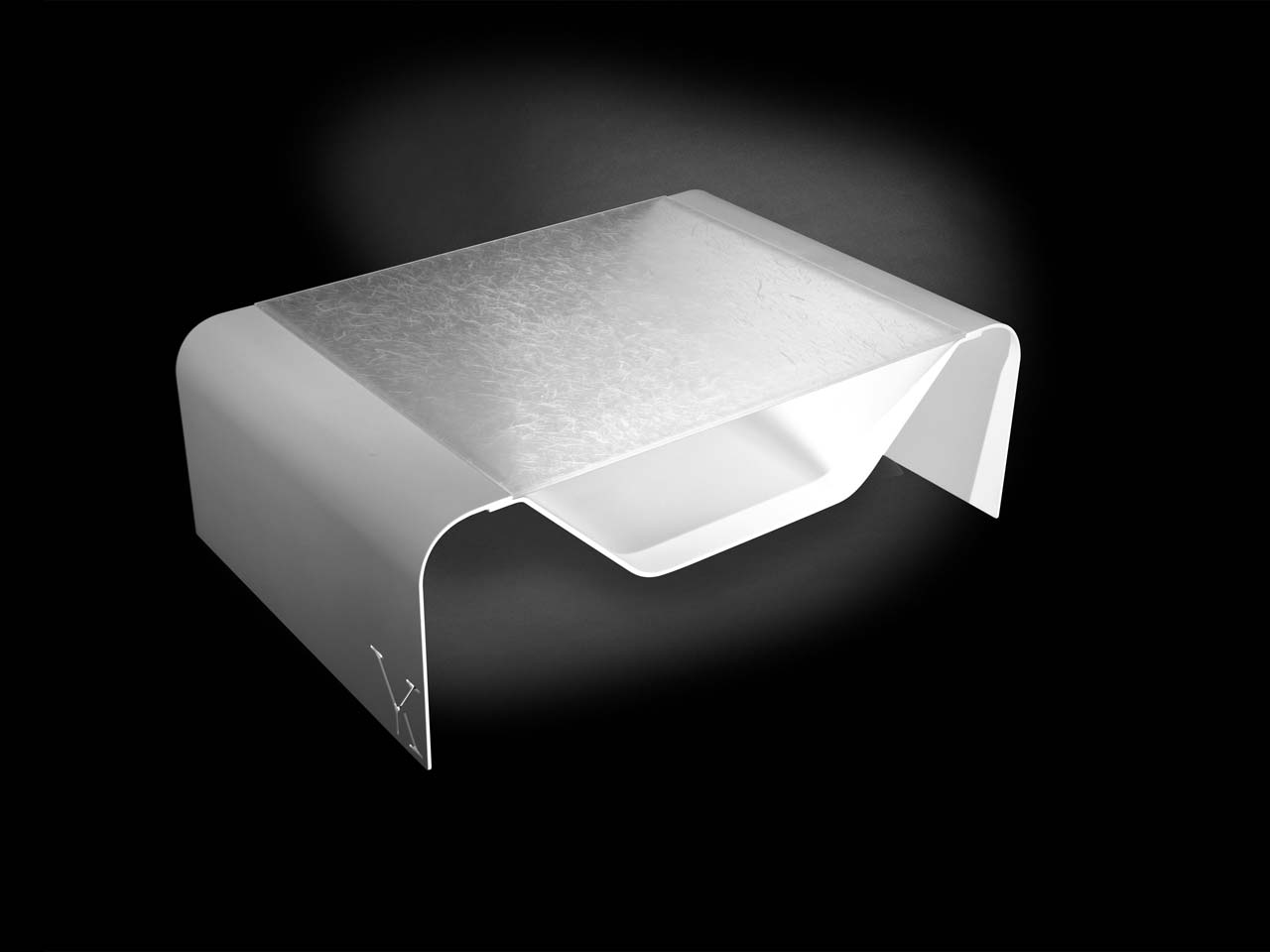 Oh miracle, I'm surfing on a
milky mirror, the waves
breaking wonderfully
like a wall of white foam.
The sea turns into a block
of immaculate marble.
Data sheet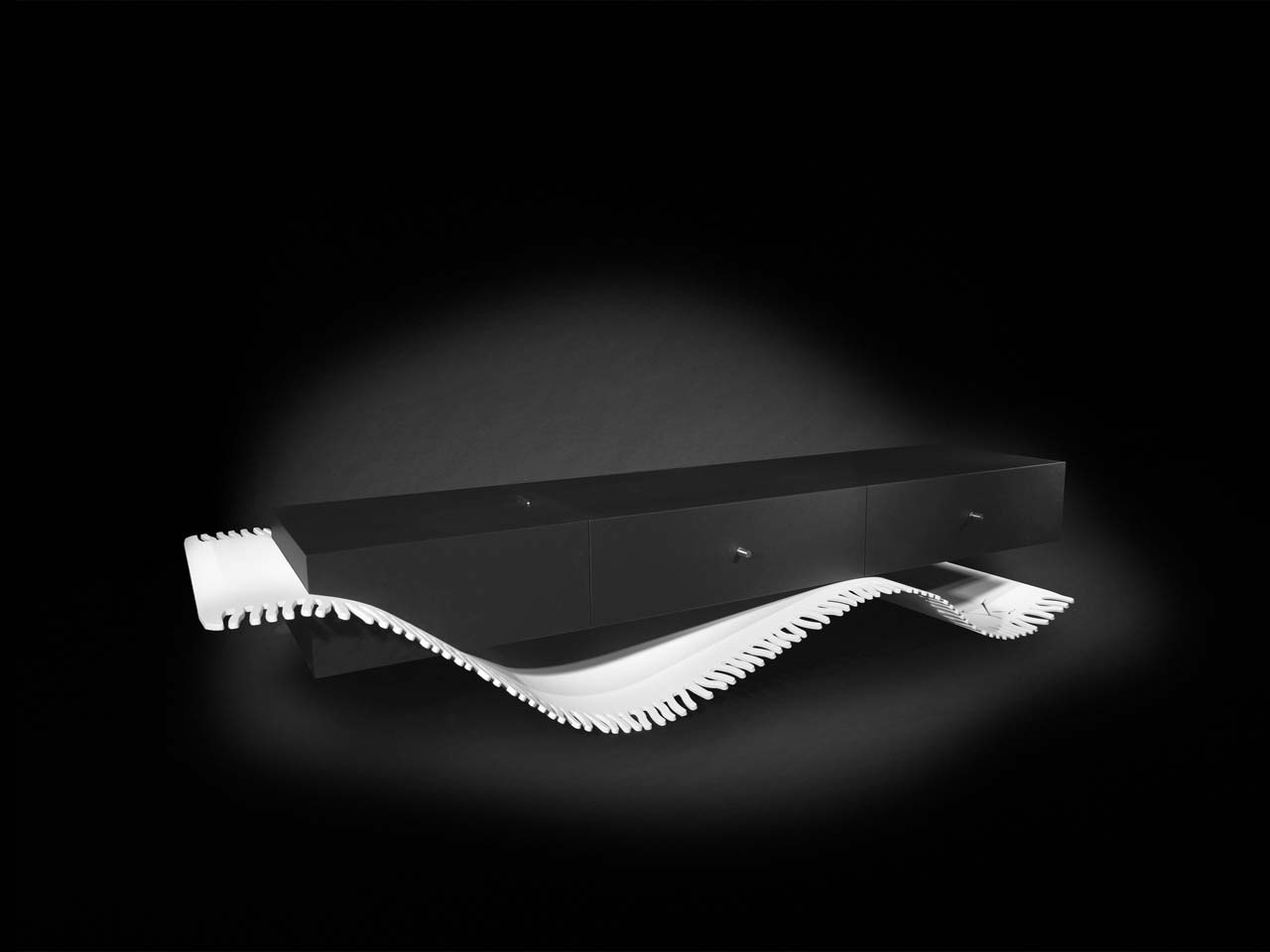 Hallucinating from the evanescence
of so much excess,
my spirit is disturbed.
Tired of concealing my
turpitude under the carpet in
the lounge, I let myself go...
Data sheet
YKEBANA
192 rue de la papèterie 88000 DINOZE (FRANCE)
T. +33 (0)3 29 69 69 00
Email: contact@ykebana.com